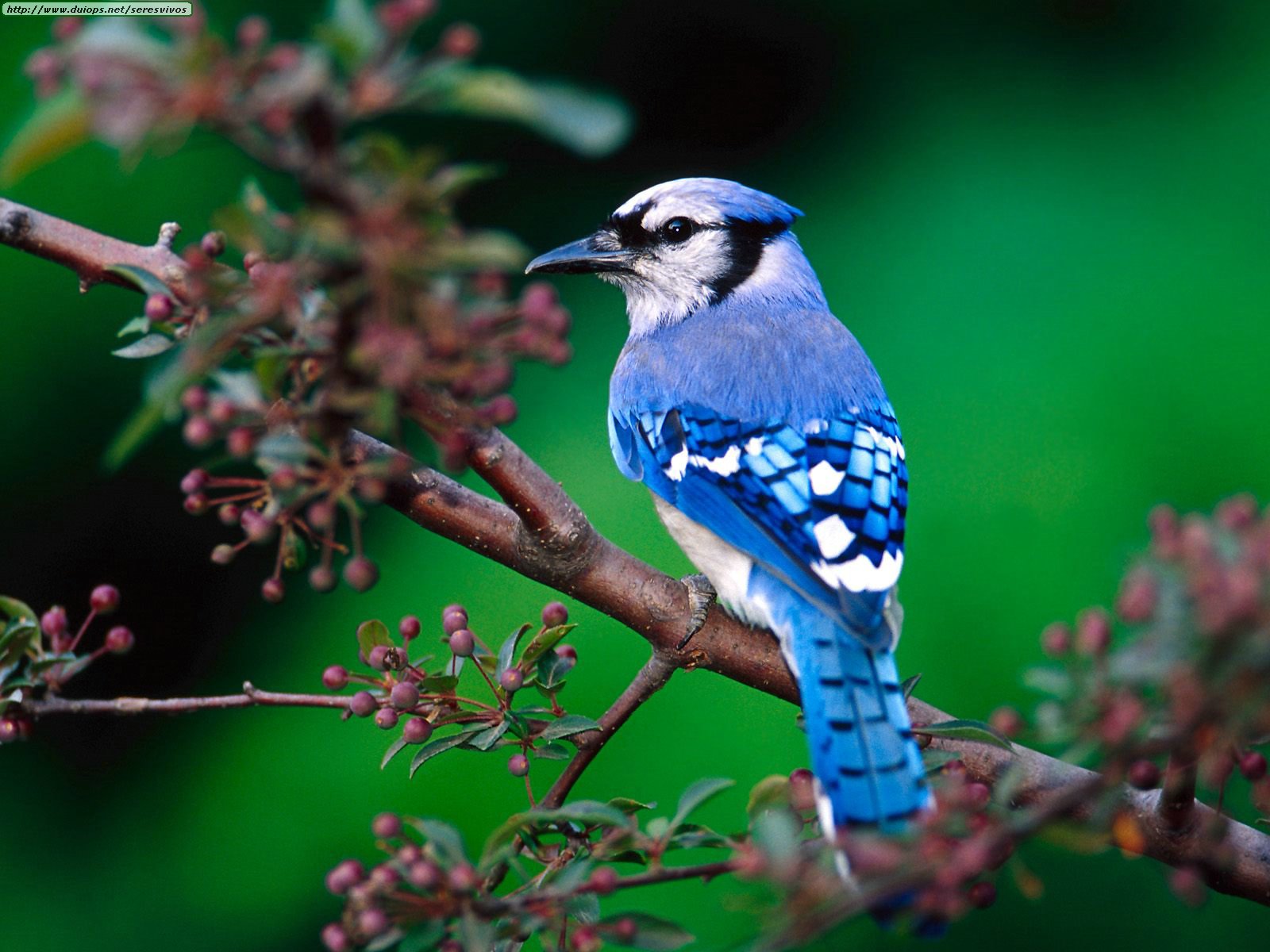 Well, it looks like Big Frank
may be on the move again
. And let me tell you, he is flashing his wily brilliance once again. Instead of sticking with the Athletics--or going to some other team with a more realistic shot at the playoffs--he has apparently decided to join the one and only bastion of Canadianness left in MLB, the Toronto Blue Jays. Sure, they might not make the playoffs, but they'll give Frank the $10 million/year he knows he's worth. That's what's really important to a 38-year-old superstar without a World Series ring (*save the one he got for a series in which he didn't bat once), right? Yeah, I thought so.
You know, I'm rooting for the Blue Jays as much as the next guy, but they still have to jump either the Red Sox or the Yankees in that division to even have a shot at the playoffs. Is that gonna happen? Seems like a long shot, even on a team with Halladay, Burnett, BJ Ryan, Troy Glaus, and Vernon Wells. I like what the Blue Jays are doing here, I'm just confused as to where the money's coming from. Does anyone go to Blue Jays games? Isn't baseball season just the Maple Leafs' offseason to these people? I guess it really hasn't been
that
long since Toronto was a playoff contender and World Series winner. But baseball has changed so much since then (i.e., the Red Sox somehow found $50 million just to negotiate with Matsuzaka--fucking crazy), I'm doubtful the Jays can keep up with the division they're cursed to be in, with or without Frank Thomas.
Too bad the NL hasn't adopted the DH; Frank could journey over to the North Side of Chicago, give a new twist to the rivalry, and have a better chance of sniffing the playoffs. And that's saying something.